digital pages for all ages
---
Technology is transforming the classroom. Box of Books makes digital solutions simple and robust enough to be a reality in schools.
We're starting with ebook distribution and flipped learning.
---
International Baccalaureate
Cambridge University Press
---
Digital Book Lists built from any Educational Publisher and self-published School texts. Parents and/or Schools purchase and approve books for the students in their care.
---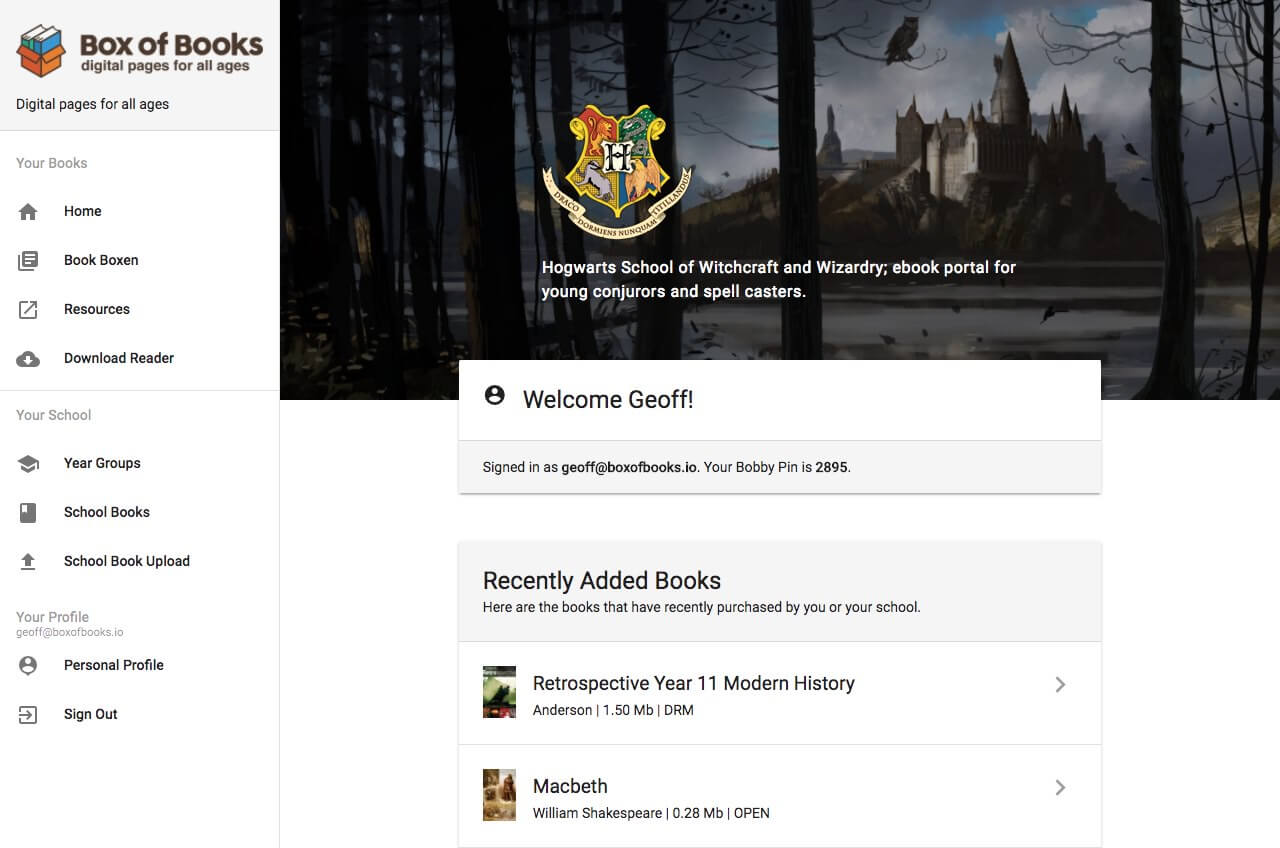 ---
We work hard to keep leading schools at the forefront of digital learning; let us do the heavy lifting.
---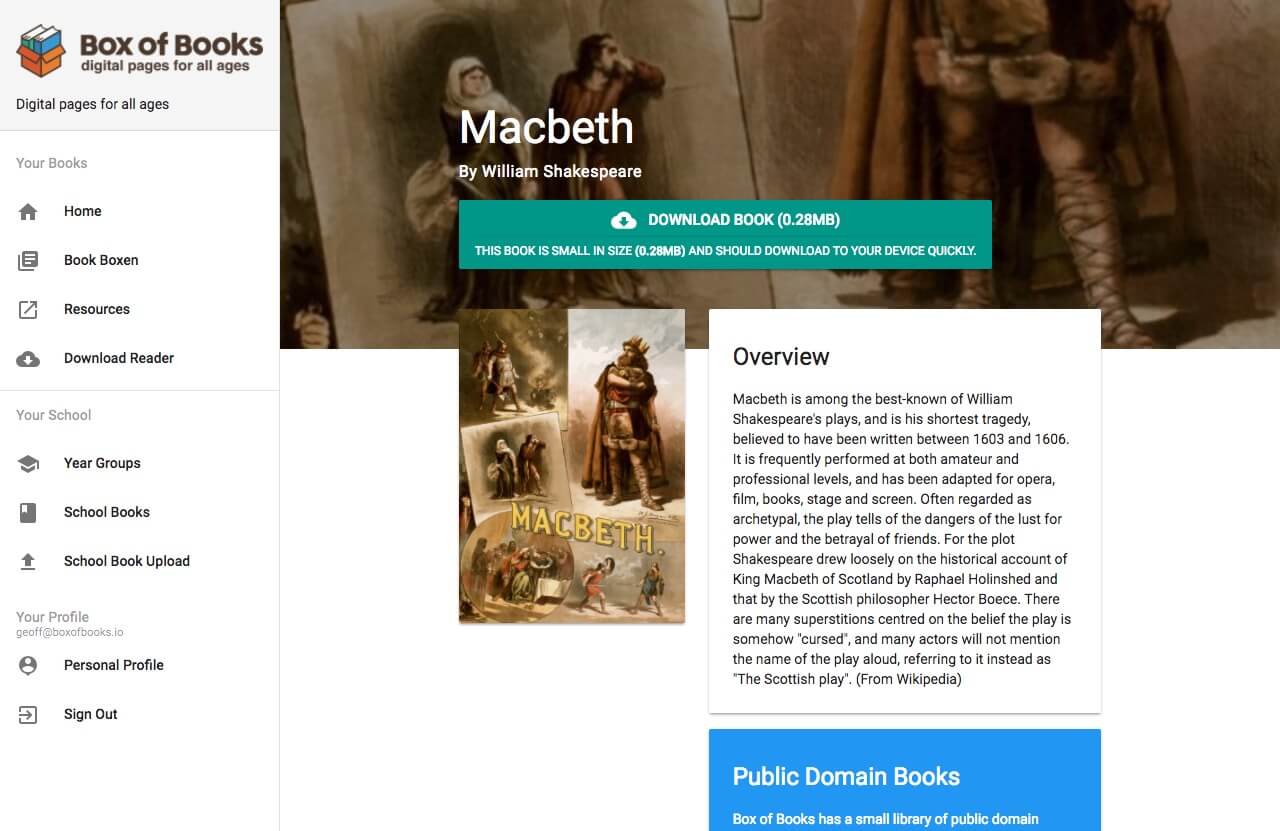 ---
We simplified ebook distribution, took the pain out of student onboarding and enabled access to publisher interactive content. But we're not about to stop there! Working in the lab on...
---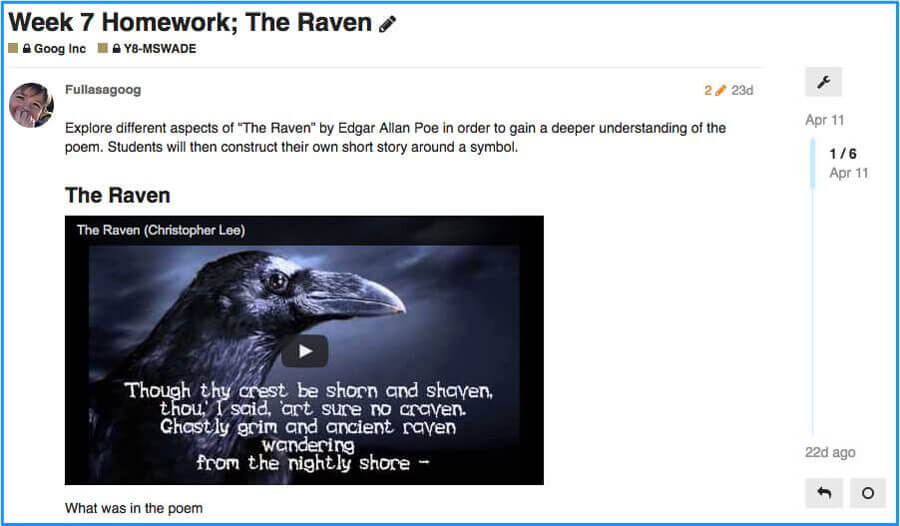 "Flipped Learning" tools to empower teachers to flip the class and introduce digitally assisted pedagogy at the pace you want.
Giving parents access to work closer with their kids, and complete transparency to allay privacy concerns.
The next generation of eReaders; our work is never finished.
---
A lot of clever things go on behind the scenes to make Box of Books simple — here's just a few.
---
We supply texts from all the major educational publishers in Australia including Pearsons, Oxford, Cambridge, Jacaranda, Cengage and more.
We support any SAML compliant identity provider for School networks. Automate student on-boarding and sign-up using your internal school management system.
We support Google Apps for Education sign-up and authentication; student on-boarding and sign-up is automatic.
We're focused on the delivery of digital text books. We provide open and digital rights managed (DRM) eBooks for all major operating systems; including Windows, MacOS and mobile devices.
Box of Books handles all publishers under a single account. What's more, we manage access to publisher portals for interactive and supplementary publisher content; including Pearson Places, oDigital, and JacPlus.
Each school has their own dedicated portal, branded and configured for the school's specific provisioning needs.
Purchasing for parents is easier when they can shop for both their physical and digital school lists from one website. Purchases are automatically made available for each student.
We support school book purchases, whether individually on charged to parents or bulk license purchases direct from publisers. Let us get rid of the "publisher codes" nightmare once and for all.
We work direct with Education Suppliers to provide mixed model physical and digital books. If your supplier is not a registered partner, let us know and we'll hook them up.
Box of Books readers are designed to meet a range of BYOD strategies. We'll ensure the success of provisioning and rolling out apps across the student body.
---

Contact Us
Suite 404, 46A Macleay Street
Sydney NSW 2000
phone
1800 326 657
(1800 EBOOKS)
mail_outline
[email protected]