---
---
Digital Book Lists built from any Educational Publisher and self-published School texts. Parents and/or Schools purchase and approve books for the students in their care.
---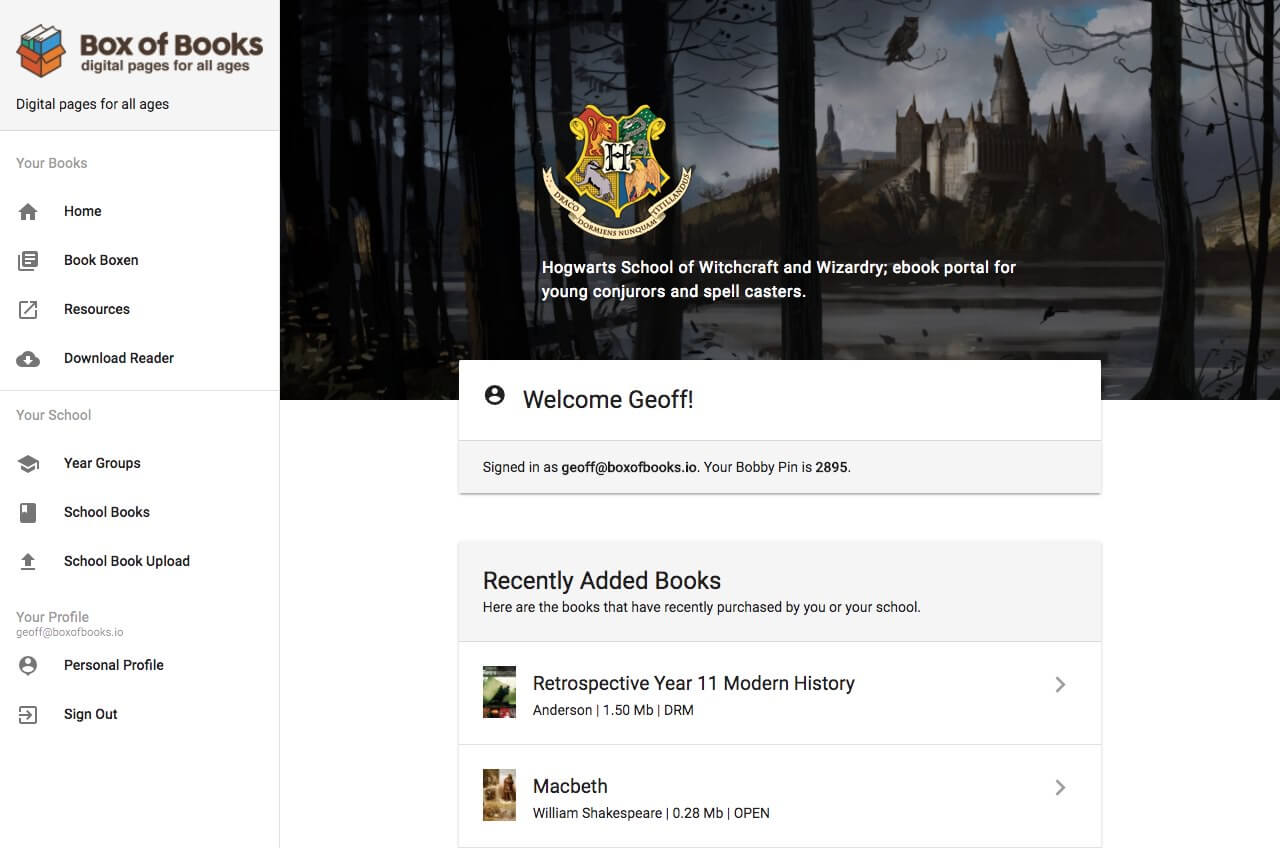 ---
We work hard to keep leading schools at the forefront of digital learning; let us do the heavy lifting.
---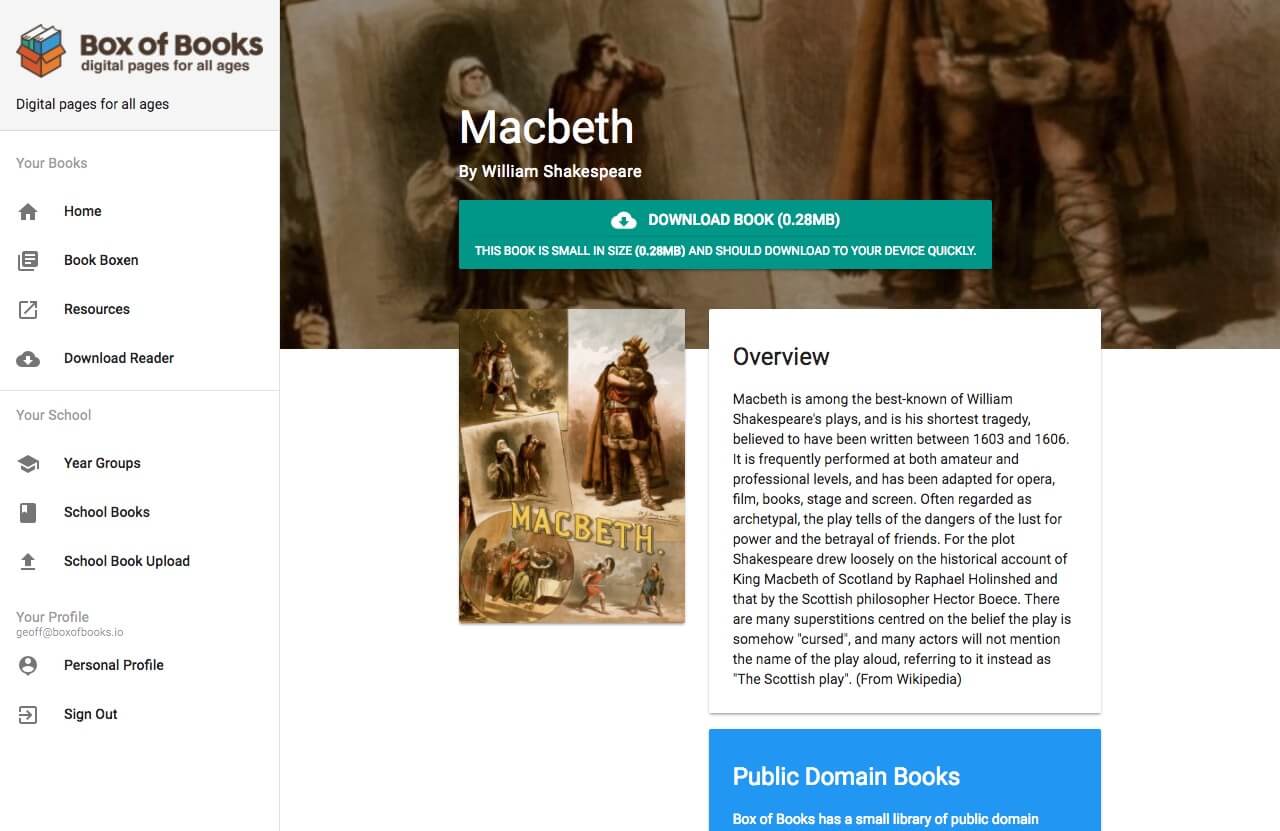 ---
We simplified ebook distribution, took the pain out of student onboarding and enabled access to publisher interactive content. But we're not about to stop there! Working in the lab on...
---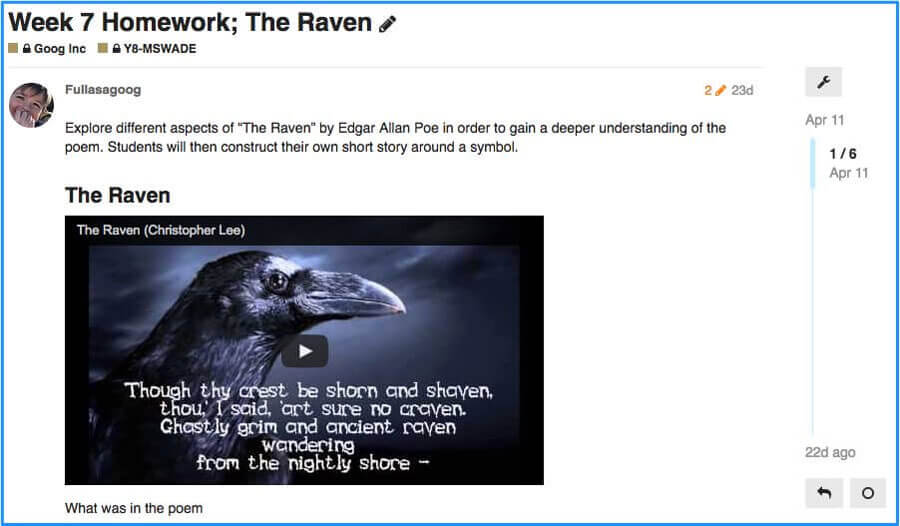 "Flipped Learning" tools to empower teachers to flip the class and introduce digitally assisted pedagogy at the pace you want.
Giving parents access to work closer with their kids, and complete transparency to allay privacy concerns.
The next generation of eReaders; our work is never finished.
---
A lot of clever things go on behind the scenes to make Box of Books simple — here's just a few.
---
---
Contact Us
Suite 4, 124 Forest Rd
Hurstville NSW 2220
Phone
1800 326 657
Phone
(1800 EBOOKS)
Email
[email protected]